What Is Twisted Tea? Best Hard Iced Tea Alternatives To Try!
What is Twisted Tea?
Twisted tea is iced tea with a twist! It is an alcoholic iced tea that comes in different flavors. Its natural lemon flavor and taste of real brewed black tea make it one of the best hard teas in the market.
Boston Beer Company is the beverage giant behind the production of Twisted tea. It is also famous for producing other popular drinks like Samuel Adams Boston Lager, Truly Hard Seltzer, and Angry Orchard Hard Cider.
Twisted Tea Flavors
Twisted tea has been in the market for over 20 years now. And during that time, it has become the top favorite iced tea brand in the United States. It is easily a summer and winter drink, as such can pass as the go-to drink for any occasion.
The original flavor had a refreshing taste of a Southern sweet tea and a tinge of fresh lemon to give that invigorating sensation for the best moments and memories. Over the years, the company has expanded its production line to introduce a variety of other natural fruit tastes. As a result, the Boston Beer Company has continued to attract more customers with diverse predilections.
Customers have the freedom to choose from a wide range of other flavors including peach, mango, half & half, light, blueberry, raspberry, and lemonade, among others. All these flavors are easily accessible from your nearest supermarket, the gas station, and even your local grocery store.
Production Process: How is Twisted Tea Made?
It is brewed from an imported brand of prime ceylon tea leaves and mixed with natural fruit flavors. The whole production process is natural; hence the tea contains zero preservatives or artificial ingredients. To sweeten the tea, the company uses sugar cane and natural fruit flavors.
Twisted tea is a classic non-carbonated drink that also favors healthy drinking. With the help of honey and sugar cane, the brand can produce extra-sweet beverages without subjecting the consumer to any added calories or synthetic flavors.
How many calories are in a Twisted Tea? What is its nutritional value?
Yes. Twisted tea contains 194 calories, which is a bi-product of using sweeteners such as sugar cane and honey. However, this should not worry you, as you can easily lose these calories within an hour. If you walk at a speed of 3 mph, you can shed these calories within 55 minutes. Running or cycling is advisable and can meet the goal in less than 30 minutes.
The overall nutritional value of a can of twisted tea is shown in the table below:
| | |
| --- | --- |
| Calories | 194 |
| Cholesterol | 0 mg |
| Fat | 0 mg |
| Carbohydrate | 26 g |
| Sodium | 8.1 mg |
| Sugars | 23 g |
| Potassium | 271 mg |
| Calcium | 34mg |
| Protein | 0 g |
| Dietary Fiber | 0 g |
| Alcohol | 14 g |
Alcohol in Twisted Tea
Twisted tea contains 5% alcohol or ABV(Alcohol by Volume) per 1 can.
Does Hard Tea Give You a Hangover?
These tea cocktails are the best for that extra gist of energy. They are healthier, tastier, and definitely without the hangover effect. Twisted tea has a tiny percentage of alcohol to help you relax, feel cooler, and refresh. It is why the drink is so popular; it is actually suitable for any occasion.
Best Hard Iced Tea Alternatives to Try!
The hard iced tea industry has been growing significantly in the recent past, and there's no sign that it will slow down any time soon. As such, there are numerous other brands and alternatives to twisted tea. These include:
#1. Loverboy Sparkling Hard Tea
It was founded in 2018 by Kyle Cooke, Carl Radke, and Amanda Batula while on the set of Bravo TV's Summer House. Loverboy is almost like a crush with its fruity and light taste. Unlike most hard iced teas, it uses monk fruit to sweeten the drink.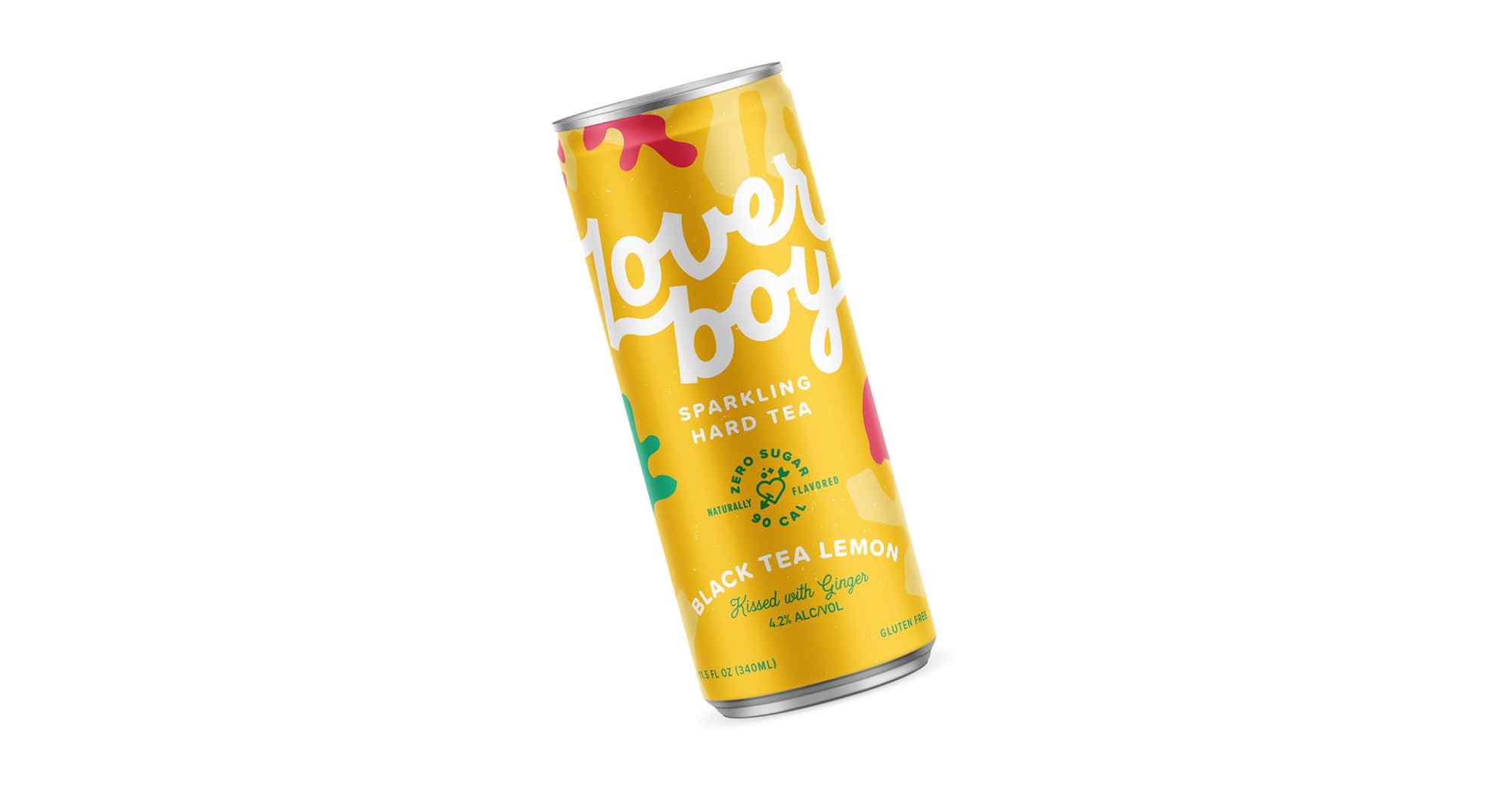 #2. Vrai Green Tea
Even the name sounds sassy! Well, the cocktail is too, and packed with health benefits. It has a delicious, earthy, and fruity taste, all packed in a beautiful stylish can. It is one of the best in the realm of hard iced teas.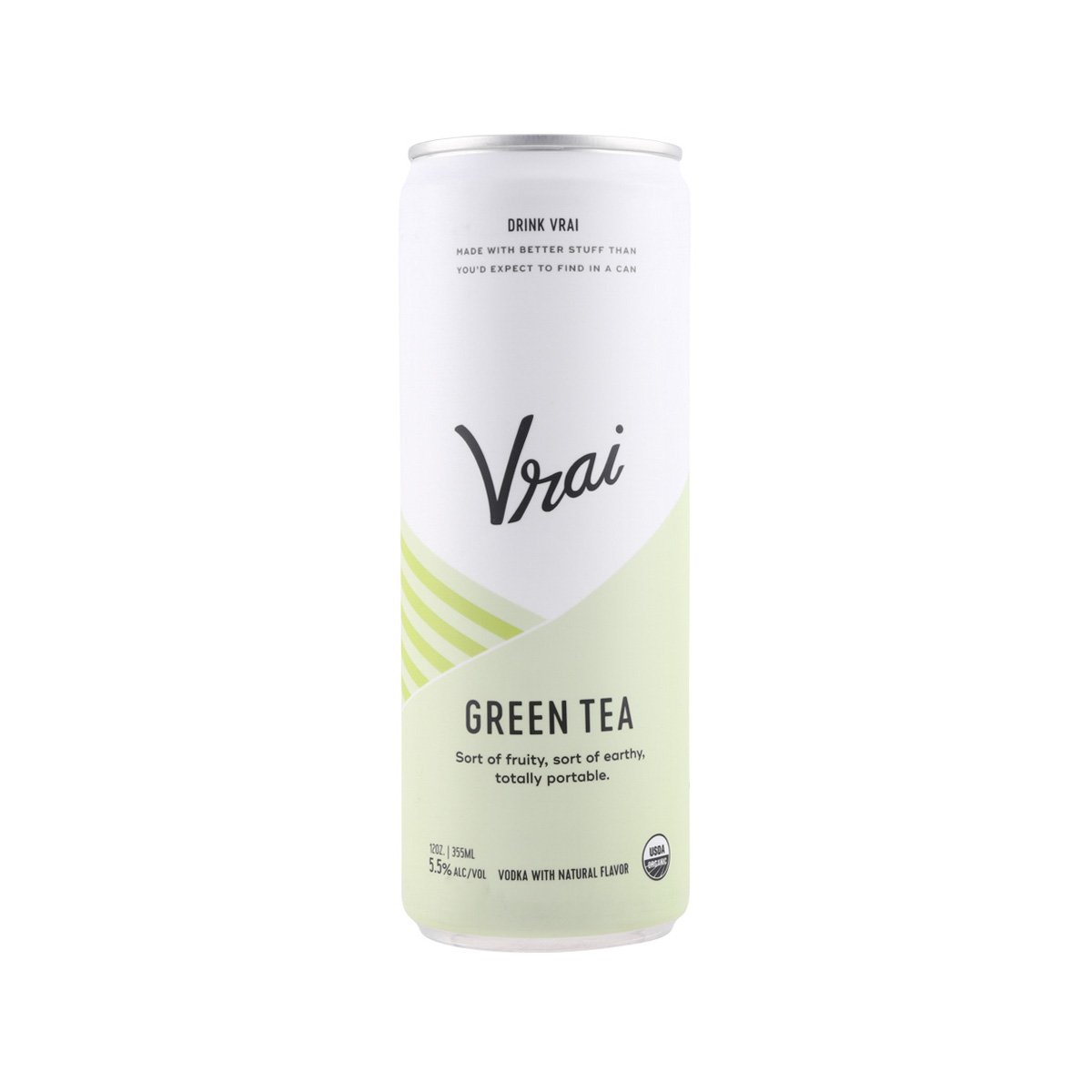 #3. Owl's Brew Boozy Tea
With so many flavors and hard tea options in the market, it is revivifying how distinctive Owl's Brew tastes. You will always enjoy the drink's characteristic natural taste and aroma.  The tea has a highly evident absence of that artificial aftertaste common to many.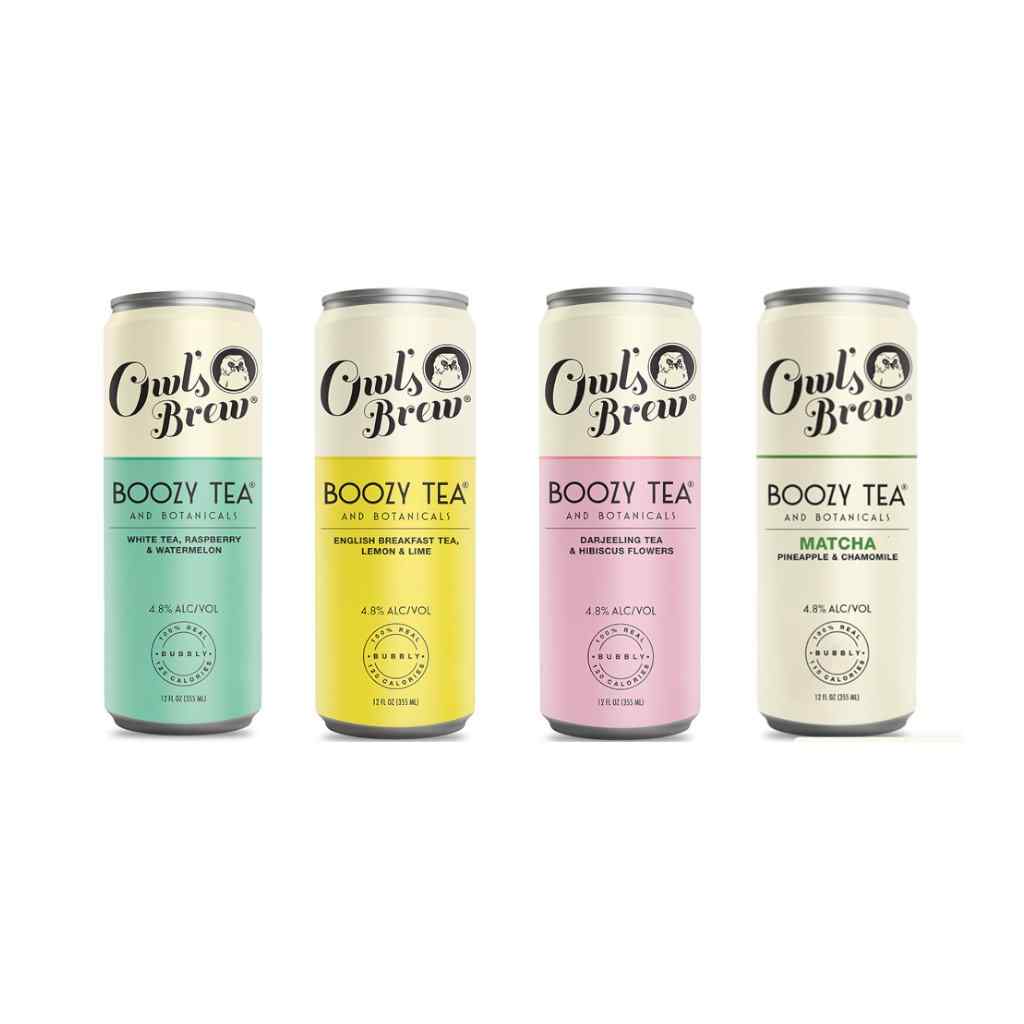 #4. Noveltea
It is a hard iced tea, but more of a spirit than a beer substitute. Noveltea, which is originally from Great Britain, comes in two distinct tastes: Tangier and Earl Grey flavors. The "Taste of Tangier" flavor is primarily a blend of Moroccan green mint and rum. While the "EARL Grey" flavor, on the other hand, is a mixture of typical Earl Grey tea and gin. You can never go wrong with either choice.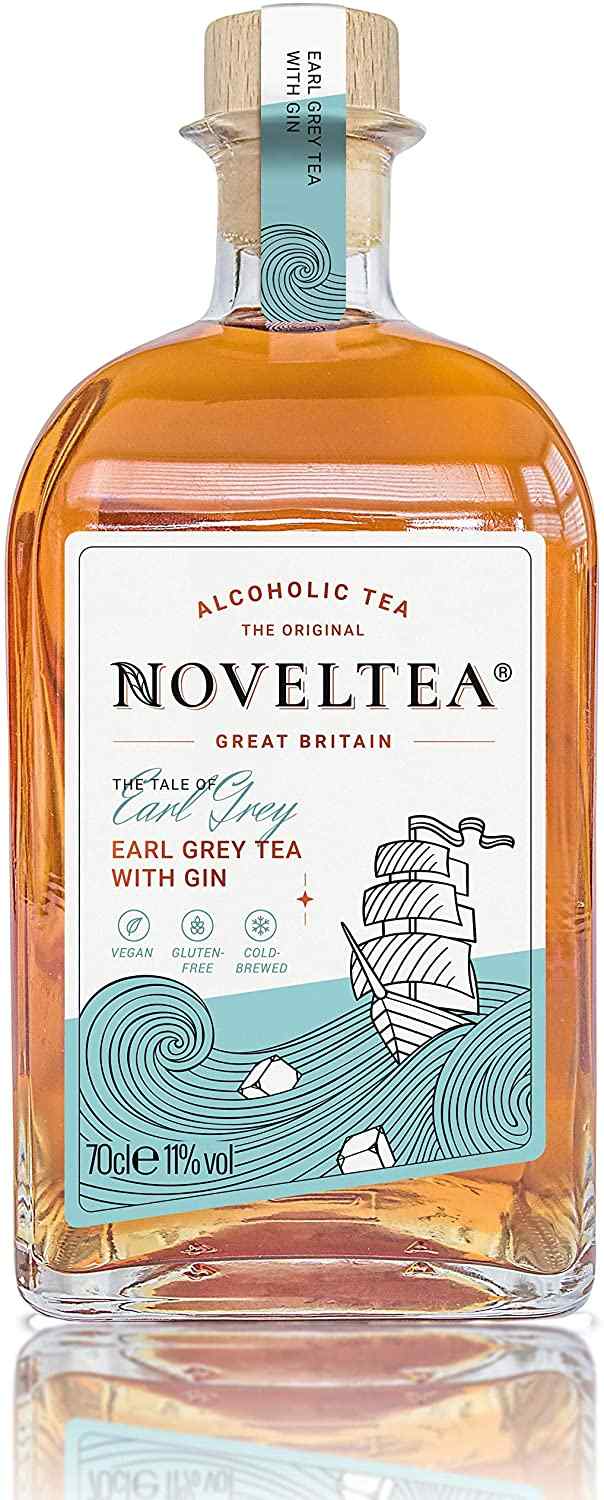 #5. LQD
Are you looking for a drink to help you create perfect memories during summer? Look no further, LQD is made for the summer! The delicious drink comes in two distinct flavors: peach or passion fruit. Whichever choice you make, you can be certain of quality and deliciousness. With a 5.2% ABV, LQD is amazingly easy to drink, so be sure to stock enough in your cooler.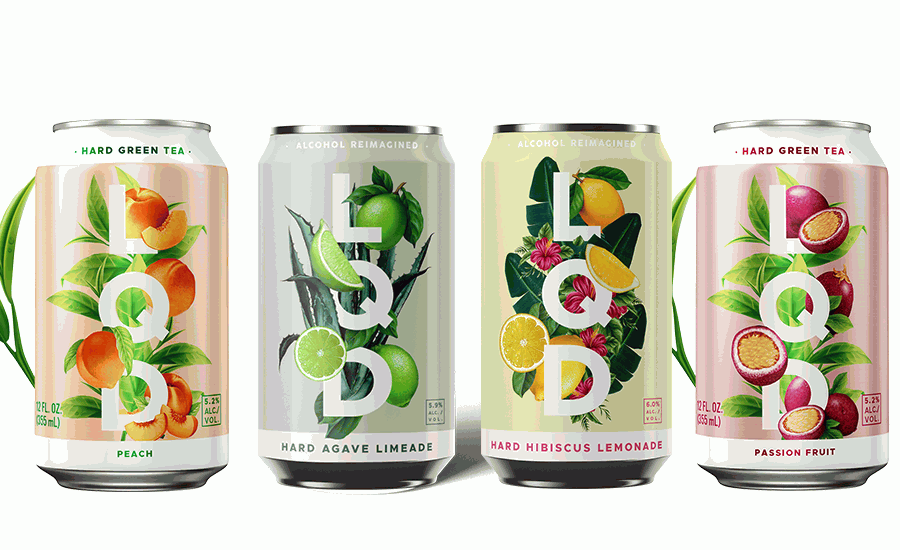 #6. John Daly's Grip It and Sip It
John Daly, a professional golfer, is a brewer as well. He created this alcoholic iced tea in two flavors "regular with lemon" and "half and half". Half and half brews are made of half lemonade and half iced tea. If you are a John Daly fan, you will definitely enjoy gripping and then sipping this liquid incarnation of his career.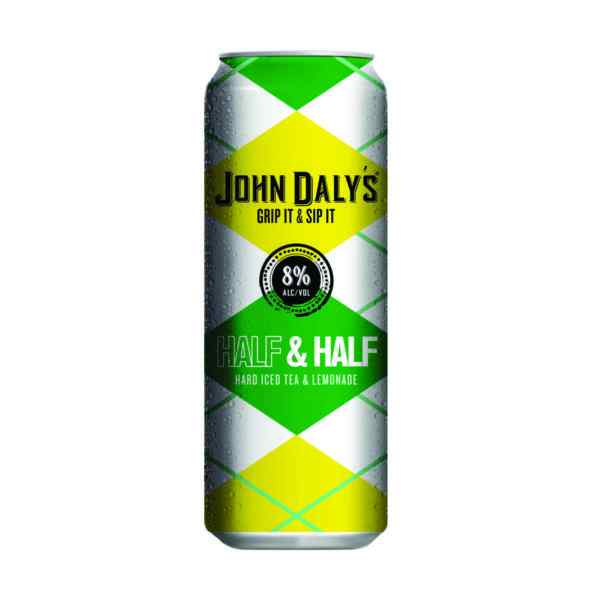 Store Twisted Tea
The best storage practices differ from one consumer to another, depending on their preferences. Some like it super cold, so they will store the cans in the refrigerator. However, it is important to note that the moisture in the fridge can over time tamper with the taste of some brands of tea.
Besides, some consumers don't like consuming their hard iced tea too cold. If that's the case for you, finding a cool, dark place can be just perfect. If you have a pantry or cabinet in your kitchen try storing your beverages in there. You will enjoy the cool, refreshing taste every single time.
Conclusion
Twisted tea is the original hard iced tea and as such the most popular of all related brands. They have been in the market since the year 2000, and over the years introduced many more flavors to accommodate the different tastes of all their customers.